Do You Have A Construction Project We Can Help With?
Building Inspiring Spaces
At Polish builders London we are dedicated to providing top quality service to our customers and we strive to make each and every customer completely satisfied. Our employees include skilled handyman and building contractors ready to bring your next home, or industrial project to life.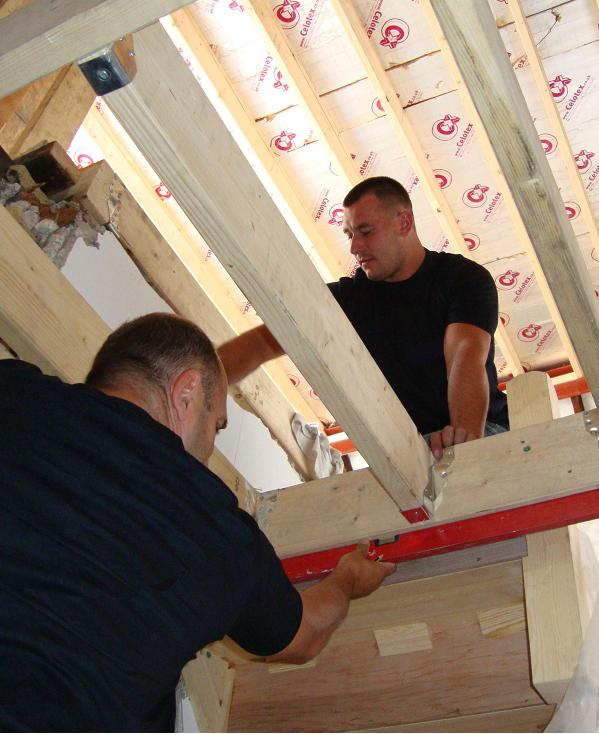 We believe our attention to detail and care for the customer sets us apart from other companies in this industry. Each of our staff has been carefully selected to ensure that they are honest and hardworking as well as able to meet the demands of a wide variety of jobs. We pride ourselves on our versatility and our ability to adapt to any situation.
A handyman truly should be a "jack of all trades" and ours are ready to assist you in your home project or maintenance. From plumbing and electrical work to carpentry and common maintenance such as changing a light bulb, our handymen can handle the job while doing it with a smile on their face. A handyman needs to be properly equipped to do a decent job. That is why we make sure ours are provided with the correct tools so that they can complete the job correctly and in such a way that the repair or project will last a long time.
At Polish builders London we also have offer the services of building contractors. Building contractors are ideal for those home projects that are more intensive than the typical handyman project or for full-scale industrial projects. Our building contractors all have an extensive knowledge of construction and the know-how to coordinate complex problems with ease. Client interaction is a large component of a building contractor's job and at Polish builders London we make sure to always be polite and professional in all of our interactions.
We also have established a large network that is able to provide the proper materials and services needed for any project. With valuable experience as building contractors we also have knowledge of local building code and building standards and are able to fill out the proper paperwork and jump through the correct hoops so that the project can be finished with the least amount of hassle and time wasted as possible. We guarantee to only use materials that will be structural safe and to pay attention to the overall aesthetic appearance of the project. The right team of building contractors can add a refined and classy look to your project whether it is a building or a remodel. We promise you will not be disappointed choosing our team of building contractors.
We strive to provide our handyman and building contractor services at a reasonable price with a satisfaction guarantee for all our customers at Polish builders London. With a team of experienced handyman and building contractor workers we are able to provide outstanding quality work as well as excellent customer service. Do not hesitate to contact us today to see how we can assist with your project or building needs!
Recent Works
Please find below examples of our latest projects, from Loft Conversion to House Extension and Refurbishments.
Richmond, London
Krzys
2018-05-26T12:37:33+01:00
Wandsworth Common, London
Krzys
2018-05-26T13:11:59+01:00
Victoria, London
Krzys
2018-05-26T12:56:19+01:00
Our Home Owners Say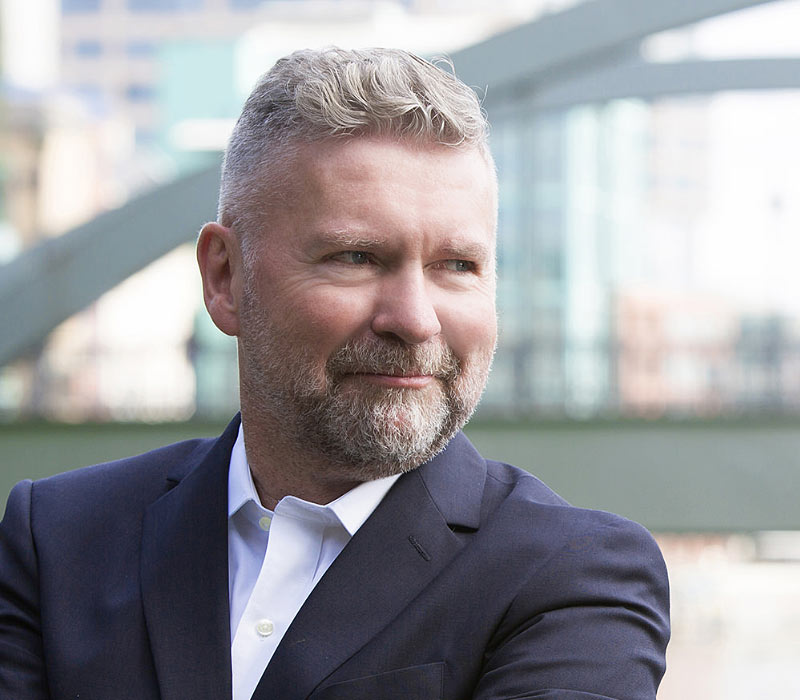 "I knew from the offset that this project was going to be a huge undertaking and would be disruptive to our family. I contacted Charles at Polish Builders 4u and from our very first conversation I received a service which was exceptional, professional and considerate towards our every need. I simply can not recommend this company highly enough."
"I needed to have work undertaken and knew I needed a specialist to refurbish the outside of the property in keeping with the character of the building while creating a nice fresh interior. When I finally decided to go with Polish Builders I instantly knew I had made the right choice. The office staff were polite and friendly, I received a call back to every enquiry within the hour and the work was so exceptional once complete I can only describe it as sublime."
Accreditations
Our Company Polish Builders 4u has been in the London Market Since 2005. That gave us an opportunity of having enough knowledge of the listed building consent, all the latest building regulations of CDM 2015, Gas Safety Register, NIC Electrical Test, Create all the works according to the Architects Drawings and Structure Engineer Calculations, as well as becoming a Member of Federation of Master Builders, Guild of Master Craftsmen, Trust Mark, EBC – European professional organisation representing national associations of craftsmen and SMEs working in the construction sector.
To find out more about our construction services, please fill in our contact form below, or get in touch by phone or email.